We LOVE teaching and mentoring to our kids so we want to show them off to you! They do a wonderful job and work so hard. 
---
We make every attempt to help those we can however, sometimes we cannot help everyone.  Our policy is that we cannot work with aggressive tendencies (hitting, kicking, or other severe behaviors that could cause injury to ourselves or others)  If we are not the right fit for your special needs child we will gladly help find links to other resources that may benefit those who are overly aggressive.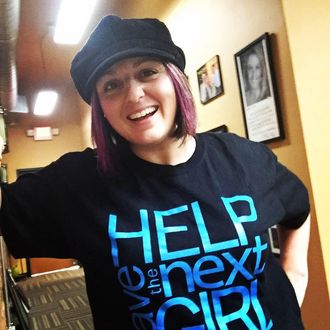 0:00/2:54

0:00/4:14

0:00/3:52

0:00/2:49

0:00/3:01
Check out a few of our awesome Musical Kids!